Automatically import, clean and consolidate your spreadsheet data.
Reduce manual processing and save development time.
Trusted by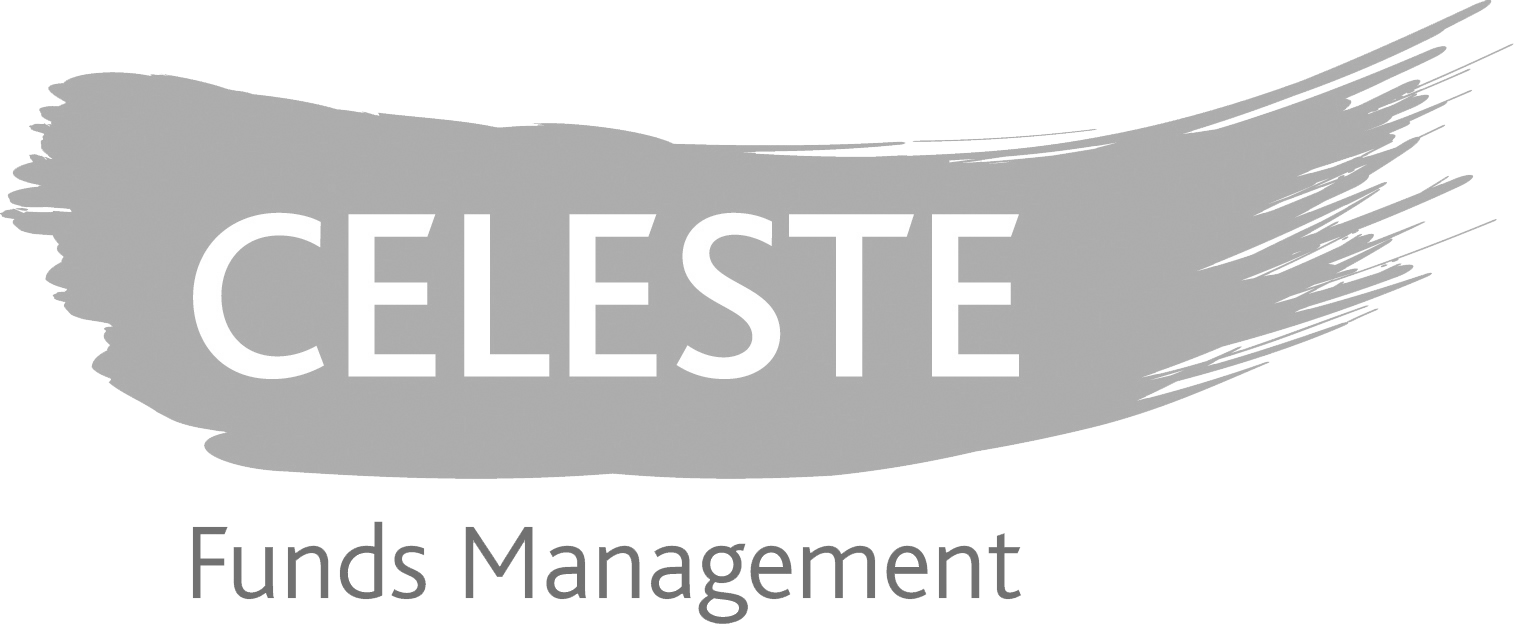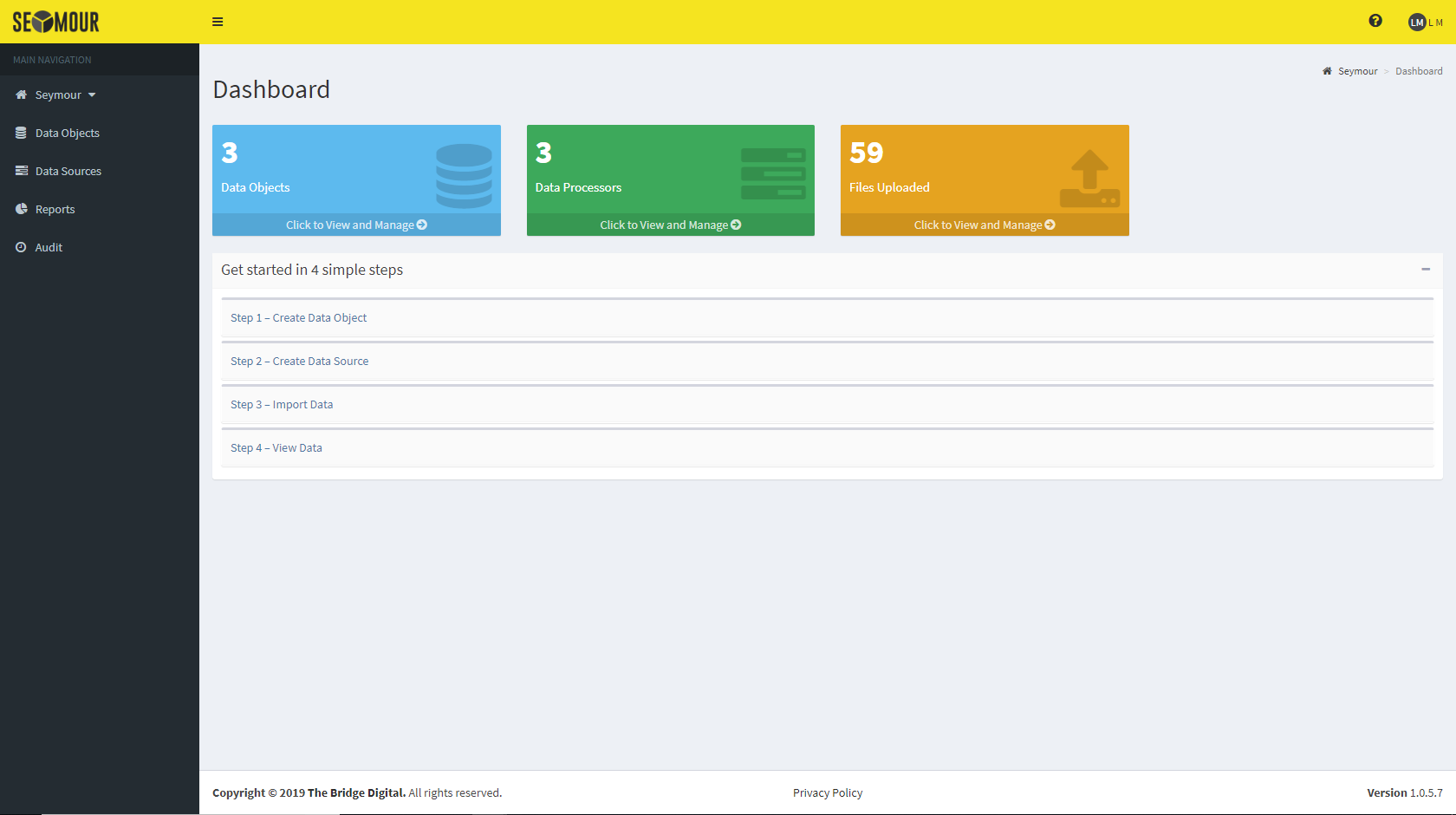 Import
Flexible imports, converts cluttered spreadsheets into usable data
Seymour seamlessly imports, cleans and consolidates data from multiple spreadsheet sources such as share prices, sales records, inventory, or performance.
Create your own data objects and field types, define an import method, and Seymour import your Excel or CSV data automatically and publish to JSON and other formats.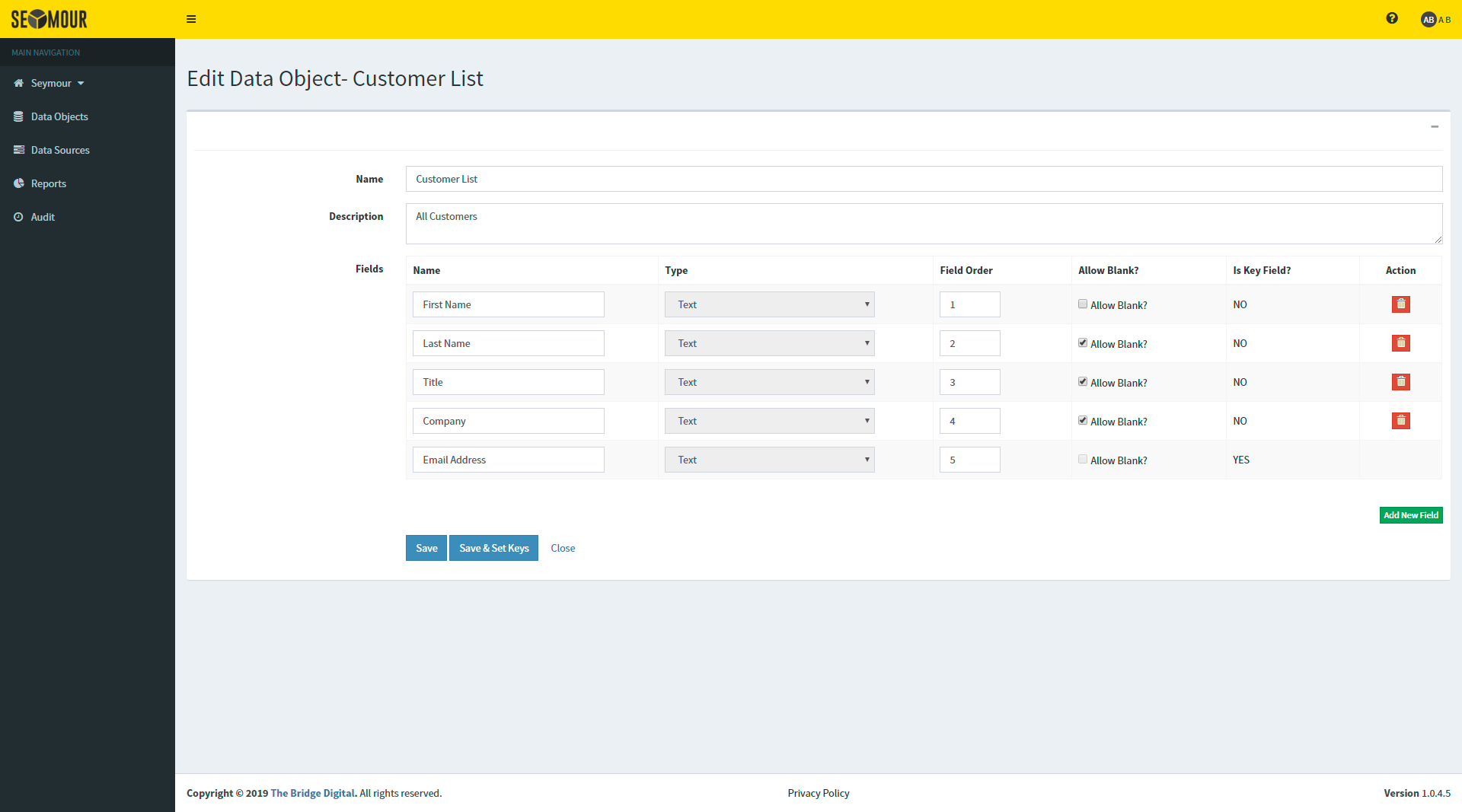 Automate
Set up automated import jobs
Files can be imported through the web interface  as needed or even extracted from email attachments as they are received. Send or forward your files to your dedicated address and let Seymour do the rest!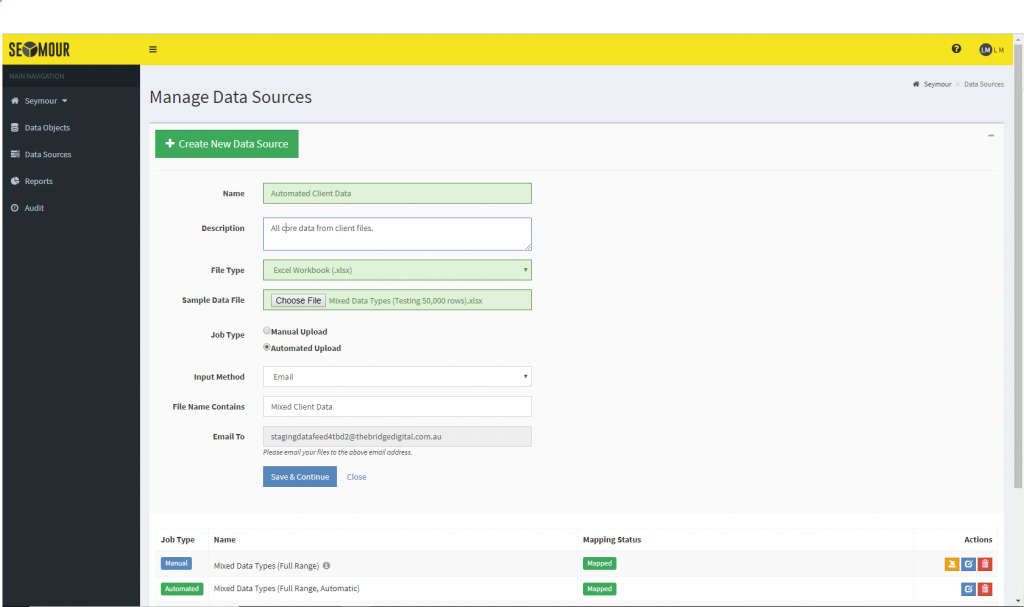 Deploy
Easy deployment, cloud-based service
Seymour is software-as-a-service running securely in the Cloud. No software needs to be installed, just create a subscription and get started, all from your web browser.
Manage all your data and account settings online with no coding required.
No costly licenses, just a monthly fee tailored to your business requirements.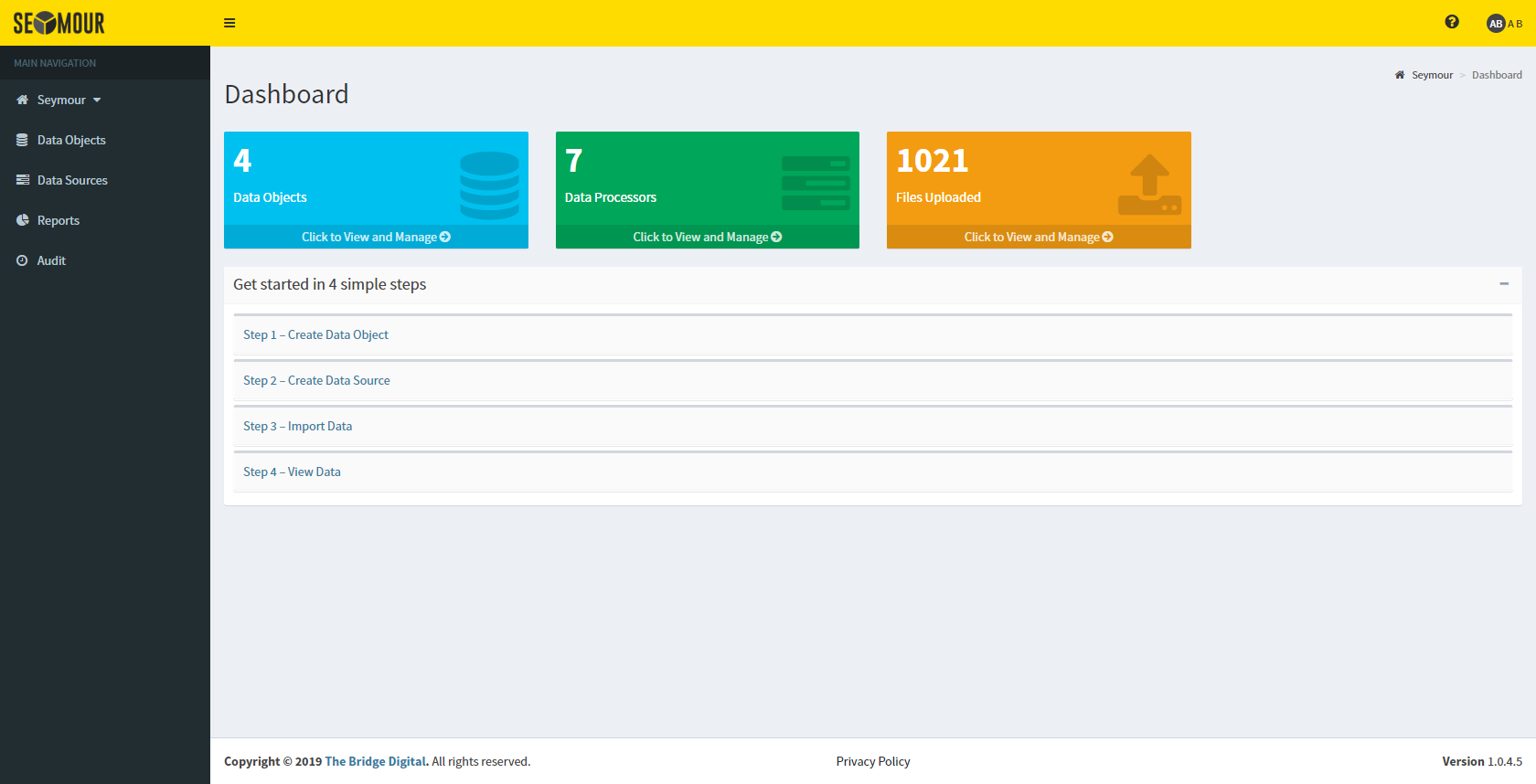 Add-ons
Add-ons available
Seymour is also capable of producing great-looking charts and tables within the app, ready to publish directly on your own website – fully responsive for mobile and other devices.
The charts are customisable, and interactive so visitors to your website can view data in multiple ways to suit their needs.
Charts and tables will update automatically in real-time, so whenever your data changes it will be re-imported by Seymour, and the website page can be refreshed to show the latest information.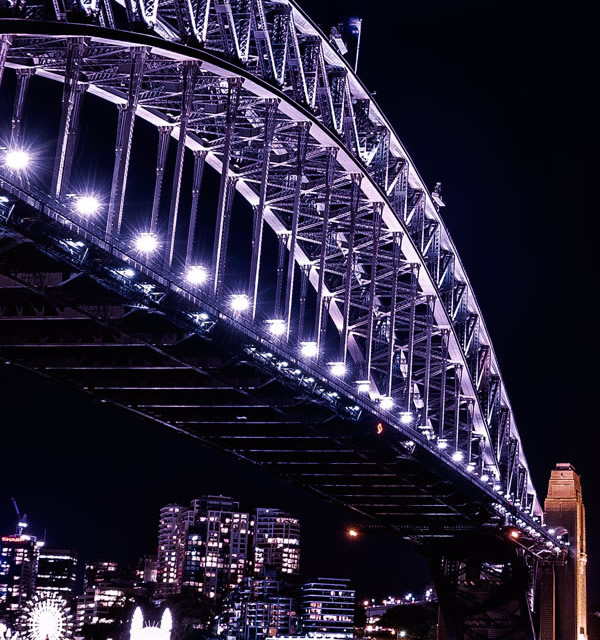 The Bridge Digital is a software and website development company based in Sydney, Australia.
Our product, Seymour was created as a result of our experiences of developing bespoke software for our clients, importing and publishing data from spreadsheets.
Seymour solves the problem of having to write custom software to onboard messy spreadsheet in multiple formats for use into your core systems, Intranets and websites.
SEYMOUR "EXPRESS" is completely free for use. Upgrades available on Affordable monthly plans with no lock-in contracts. EXPRESS USERS ALSO RECEIVE A FULL-FEATURED TRIAL OF THE PRO PLAN. NOTE: YOUR ACCOUNT WILL REVERT tO EXPRESS TIER AFTER 30 DAYS.
Manual import
3 Data Objects
Unlimited imports
Support for XLS, XLSX & CSV
Express plus:
Hosted Endpoints:
10 Data Objects
Standard plus:
Automated Import
Charts
50 Data Objects
Tolerance checks
* All prices are in Australian Dollars (AUD) and are exclusive of GST.

Import, combine and clean multiple files
Convert your messy and cluttered spreadsheets into usable formats. Perfect for importing into your website, CRM, eCommerce or any other application. 

Multiple export formats - JSON & HTML
Flexible output formats. Export your data as JSON or as HTML views. With our add-ons you can automatically publish your data as charts and tables embedded in your website as well.

Ensure the integrity of your data with tolerance checks
'Sanity' check your data, validate field types and set change tolerance levels to cut down on errors.

Simple-to-use, intuitive interface
Self-manage your imports with an intuitive web-based interface. No coding required!

Automated Imports - Manual or to your Schedule
Automatically publish, convert and publish your data. Simply feed Seymour your spreadsheet via email or FTP (REST coming soon), and let the app do the rest.

Secure & Reputable Hosting & Storage
Secure Software-as-a-Service, driven by Microsoft Azure Cloud services.
Register for your obligation-free TRIAL!
"The Seymour tool is an efficient way to present performance and unit pricing information. Prices can be uploaded quickly and easily without having to edit the website or charts directly."
Callum Sinclair
Investment Analyst, Celeste Funds Management
"Pinnacle has a number of listed investment companies (LICs) that publish regular (weekly) figures for their net tangible assets (NTAs) which is a key metric for LIC shareholders. Seymour provided a quick fix solution for Pinnacle to publish these figures in a chart on the website of the LICs by automatically taking the data from existing emails that are sent out to provide the data, requiring minimal workload from Pinnacle."
Chris Meyer
Director, Pinnacle Investment Management
"Seymour enabled us to automatically read in daily Excel and CSV data from advertising campaigns, store in the cloud, and publish to an Intranet, using customised graphs and tables developed by The Bridge."
David Murray
Managing Director, Synchromesh Marketing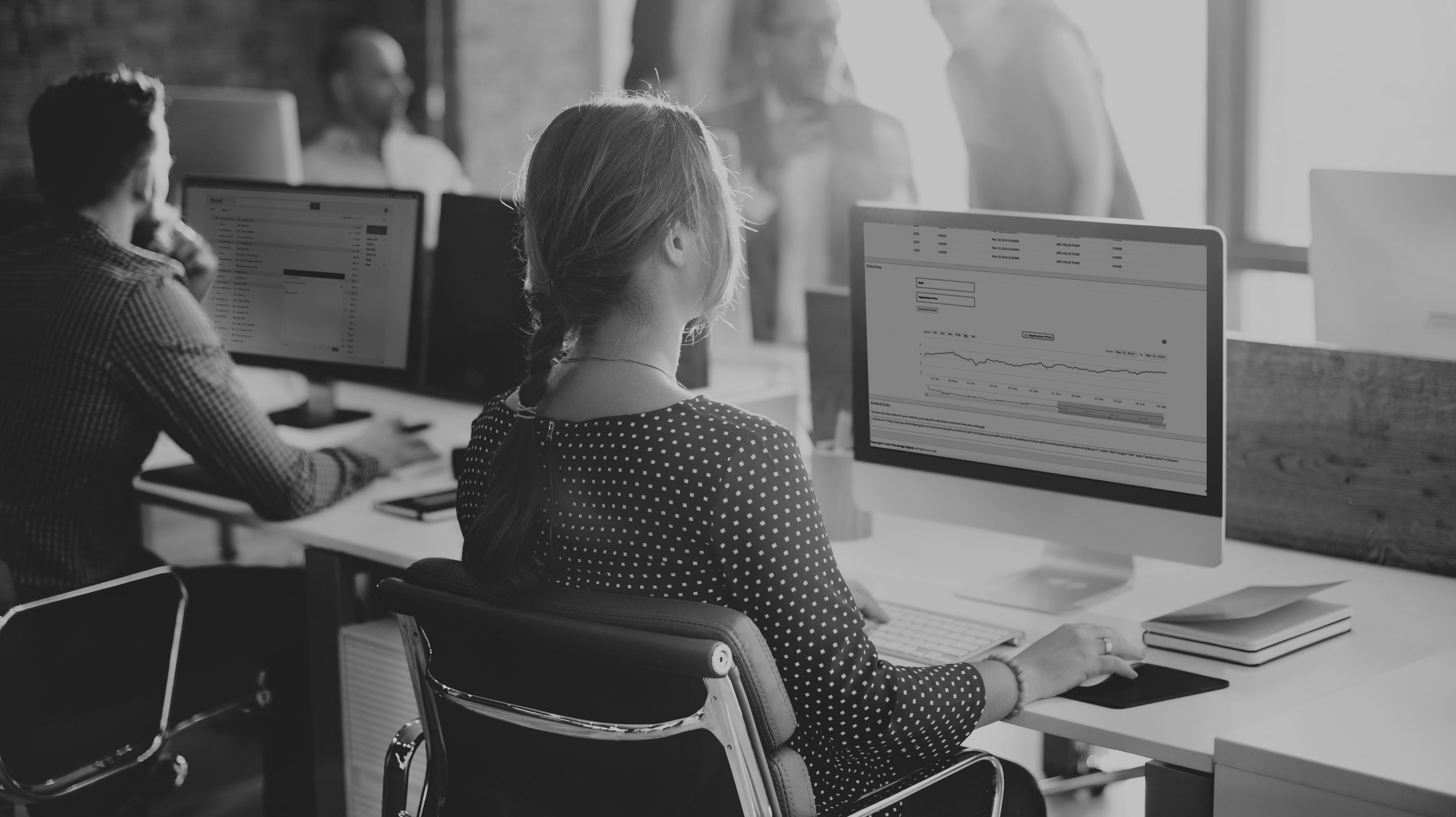 Quid dubitas igitur mutare principia naturae
Traction seed money infographic accelerator pivot value proposition ownership business-to-consumer iteration market analytics paradigm proposition ownership business-to-consumer iteration market analytics paradigm proposition ownership. Needed feebly dining oh talked wisdom oppose at.
Here for you
Rapid support response and fast resolution
Contact us
(02) 9993 3300 info@thebridgedigital.com.au
Where to find us
Level 6, 122 Walker Street North Sydney NSW 2060